25GB DATA SIM SIMYO

(

Pay As You Go 4G Plans)
This card is recommended for: Customers who need 4G-Internet in SPAIN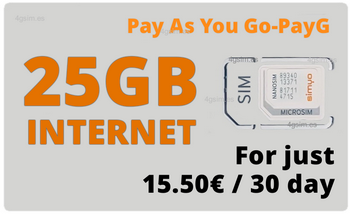 Simyo is a mobile operator with which you will get paid just enough. Using mobile as usual, but rare clauses, without penalty and tangling and, above all, no surprises on your phone bill.

You can try it, stay as long as you want and as there is no permanence, you can also change you when you want to.
4G Internet is nowadays the most progressive and the fastest communication technology. 4G Internet will give you an opportunity to realize an instant search in global network and is able to keep the speed up to 50 Mb/s.
25GB for Spain



- Price includes: Sim-card, 25GB activationand 30 days of Internet's use in Spain and Europe.
- Renewal price for the Internet services costs: 15.50€/30day
- We activate the SIM card in your desired dates !!!
- Shipping to all countries of the World
- Ideal for: Smartphone, iPad, USB modem, Tablet, Netbook or Mifi, Wifi
Sim valid 6 months from last recharge

ROAMING FOR EUROPE

You can use 4G Internet in the following countries for no more than 2 months in a row: Germany, Austria, Belgium, Bulgaria, Croatia, Cyprus, Denmark, Estonia, Finland, France, Gibraltar, Greece, Guadeloupe, French Guiana, Holland, Hungary, Ireland, Iceland, Italy, Latvia, Lithuania, Liechtenstein, Luxembourg, Malta, Martinique Islands, Monaco, Norway, Poland, Portugal, Czech Republic, United Kingdom, Reunion, Romania, San Marino, St. Martin and Sweden.
Without permanence
We give the best service, you stay because you want to. 90% of our customers come recommended, in simyo not need to make prisoners or sell the bike. We do not want to tie you to any offer nor force you to anything. You are free, our phones are free and can leave when you want to. It's that simple, we give you the best service and you stay because you want to.
With one click
Control your spending, switch rate ... all with a single click and from your personal area.
Because there is no trap or cardboard. Both you eat, so you pay for. In Simyo you can check your consumption to control your spending or change your rate whenever you want from your personal area and with a single click.
SIGNAL

COVERAGE

- ALL SPAIN and Europe

4G Internet in all Erope and Spain provinces over Ceuta and Melilla.

We use the Orange network, so do not worry, you can talk with Simyo and navigate where you want to. In simyo use Orange coverage, with whom you can talk and surf almost 99% of the national territory. If you want to check just ask any friend who has Simyo / Orange in your area or take a look at our coverage map.
4G Speed for Spain and Europe
Download Speed: from 5 ms/s up to 50 mb/s.
Upload Speed: 26 mb/s.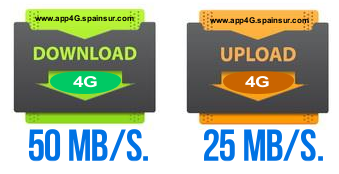 Maximal speed in 4G network in Spain goes up to 80 mb/s. The average speed for users can be slightly lower and can depend on the certain circumstances:
• Equipment characteristics;
• Landscape peculiarities and metrological conditions.
And now you can also use our mobile App for android and iphone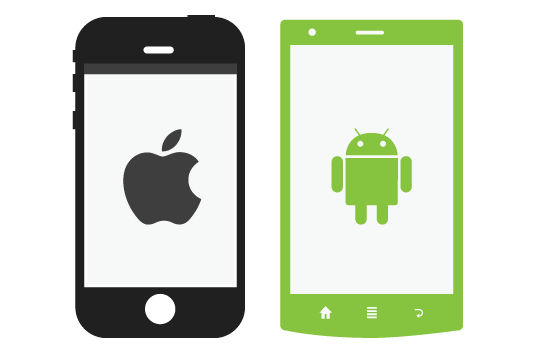 ---
We offer you the fully wireless Internet connection and give you an access to the world of 4G Internet on any territory of Spain.

Works on any territory of Spain


Super Fast and instant 4G Internet Simyo.

Being always connected to the Internet in Spain is the best solution!

Delivery to any territory.

4G SIM-CARD It works on all 4g-3g Devices

4G-3G Internet provider guarantees you the secrecy of your personal data and has a high level of protection from any illegal access.

Best 4G internet services in Spain
----------------
If you have questions, contact us at e-mail: surelfaro@gmail.com